Comic Review: Supreme: Blue Rose #1
"Ethereal" perfectly describes Image Comics' reboot of their famed superhero Supreme in the first issue of Supreme: Blue Rose.
Supreme: Blue Rose
Writer: Warren Ellis
Artist: Tula Lotay
Publisher: Image Comics
Release Date: July 23, 2014
Get on board with Ellis and Latoy's Supreme Blue Rose #1 now!
The character of Supreme is very much a twisted nod to DC's Superman. Created by Rob Liefeld, a co-founder of Image who introduced him as part of the superhero team Youngbloods, Supreme is often marketed as a violent and egotistical Superman-type. Since his inception, Supreme has changed numerous hands and publishers, eventually ending up under the direction of Alan Moore and garnering Moore an Eisner for Best Writer in 1997. Now, Supreme's fate is in the hands of the eccentric and sometimes esoteric writer Warren Ellis with illustrations expertly executed by artist Tula Lotay.
The new take on the character is day-dreamy in both its look and feel, beginning with a prophetic vision inside the head of Dana Dane. Dane, who is an investigative journalist, pieces together enigmatic messages delivered by a man in a wheelchair. She follows hazy pictures and bizarre characters who warn her about someone called Darius Dax. Upon waking, Dana decides to chalk the dream up to "sleep starvation" and goes about her day. As fate would have it, Ms. Dane finds herself in a meeting with the very man she was cautioned to avoid–one Darius Dax.
The introductory issue of Supreme: Blue Rose offers readers a chance to re-imagine the Supreme story. Ellis seems to take his time in reintroducing us to our hero and allows us to linger more sweetly on his "Lois Lane." The dialogue is airy and sweet with a futuristic feel while Ellis delivers what we expect him to–compelling confusion. Tula Lotay's art style is something to behold. Using a style similar to Katy Keen artist John S. Lucas, Lotay draws candied lines to shape each persona and feminizes even her masculine characters. She then mashes delicious color onto each page with a Jackson Pollock-esque fervor. I adore everything she is doing with the art and I often felt Dana Dane had never completely left her dream state.
Take a drift on the astral plane that is Supreme: Blue Rose and enjoy the slumber.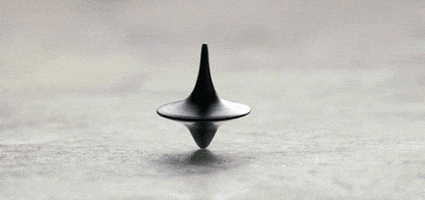 Leave us a Comment